VIDEOTRONICS – the leading supplier of coin operated amusement machines
Established in 1990 Videotronics is the leading supplier of non gambling amusement machines, arcade video game machines, sit down racing machines, shooting game machines, kiddie rides, toy/sweet novelty vending machines, grabber crane machines.
We offer our kiddie rides, amusement machines and novelty vending machines on a shared income rental basis.
We also have full public liability insurance.
Our range of Arcade Video Machines continues to be popular with our customers and profitable for you the owner.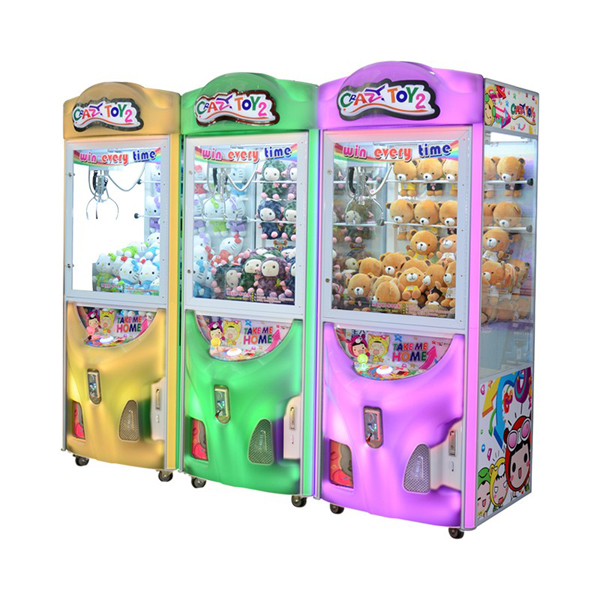 We have a large range of toy vending machines including Tomy/discapa and a variety of sticker, tattoo,
Prize Every Time crane grabbing machines.
Our large range of rides include popular children's cartoon characters.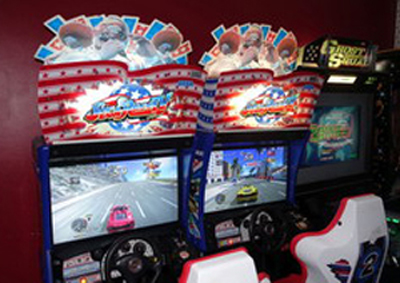 ✓ We supply and install the machine FREE
✓ We attend call outs and maintain machine FREE
It's very simple, contact us and we will assess your site at a mutually convenient time and date, then leave it up to us to "MAXIMISE YOUR BUSINESS .. AND YOUR PROFITS"
The director of Videotronics has over 30 years experience within the coin operated amusement machine industry ensuring only the safest, most reliable, popular and highest revenue earning machine is made available to you.